In Michigan, if they're not broken, why fix them?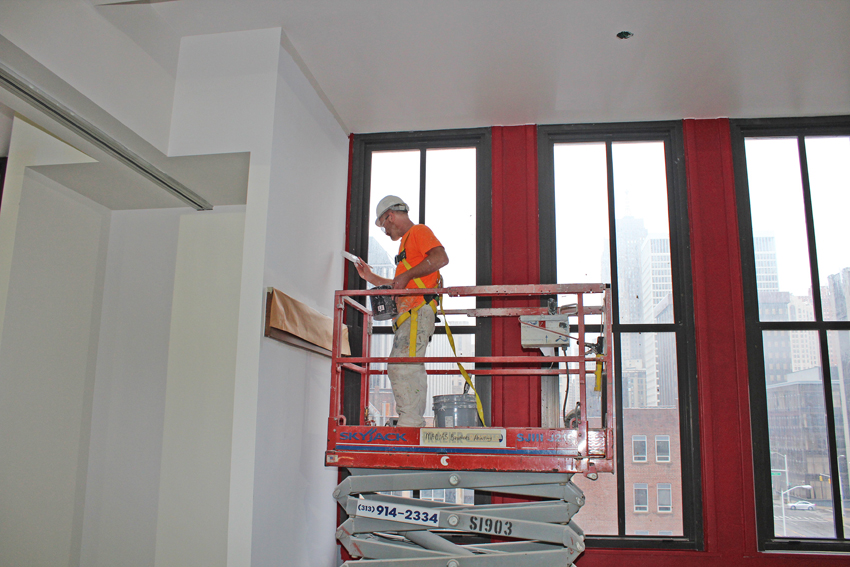 A Project Labor Agreement (PLA) is a pre-hire contract between construction labor and management that governs pay rates, benefits, work rules and dispute resolution. It generally assures a qualified skilled workforce for an owner, and provides an owner and contractor with certainty when it comes to workers' wages, shifts, safety standards and no-strikes or lockouts.
In short, it's a business agreement. The Big Three automakers employ them. Toyota uses a Project Labor Agreement whenever they build in the United States. DTE Energy and Consumers Energy are consistent PLA users. Ingham and Wayne counties successfully employed PLAs, as did a number of municipalities around the state, before the Michigan Legislature banned their use in 2011.
On privately funded projects, large Michigan-based construction contractors like Walbridge, Barton-Malow and Christman often insist on using Project Labor Agreements for their projects because they provide that level of certainty. When they go to bid on a project, a PLA provides contractors with a ready, skilled labor force, an understanding of how much overtime will cost, workforce shift flexibility, a workforce that has been through standardized safety training and drug testing, and the assurance of no labor disruptions.
Oftentimes, having certainty on those issues doesn't cost extra, but saves contractors and owners money. Having all those issues settled upon going into a project helps create a better outcome for the project's contractor and owner. PLA customers are almost universally happy customers.
Groups like the Associated Builders and Contractors claim that Project Labor Agreements are exclusionary and increase costs.
In matters concerning money, we point to a July 2010 report by the Congressional Research Service – the non-partisan research arm of the Congress. They found:
"Much of the research on the effect of PLAs on construction costs is inconclusive. In part, it can be difficult to find and compare similar projects where some use a PLA and others do not. If similar projects can be found, it can be difficult to control for factors that affect the costs and quality of construction." The use of a PLA is a business decision, pure and simple. Michigan's construction unions have never approached an owner or contractor about entering a PLA, it's always the reverse. For owners and contractors, PLAs are seen as a value-added way of performing a construction project, and unions have carved out a niche in the industry that gives contractors and owners what they want.
We know that PLAs work in private and public construction projects, because owners keep coming back for more. If PLAs are also used on taxpayer funded projects – and those involved find value in them why fix something that isn't broken?