Serving Michigan's Highest-Skilled Construction Workers Since 1957
Political Endorsements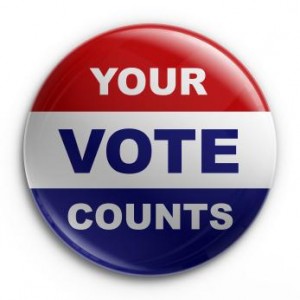 View list of political endorsements for the August 8th primary election.
Benefits of Michigan Apprenticeship Programs
37% of Michigan's job growth over the next five years will be in middle skills education, like Apprenticeships. Apprenticeships are privately funded - using zero taxpayer dollars. Learn more about the benefits of Michigan's DOL Registered Apprenticeship Programs from the video above.