Serving Michigan's Highest-Skilled Construction Workers Since 1957
Who We Are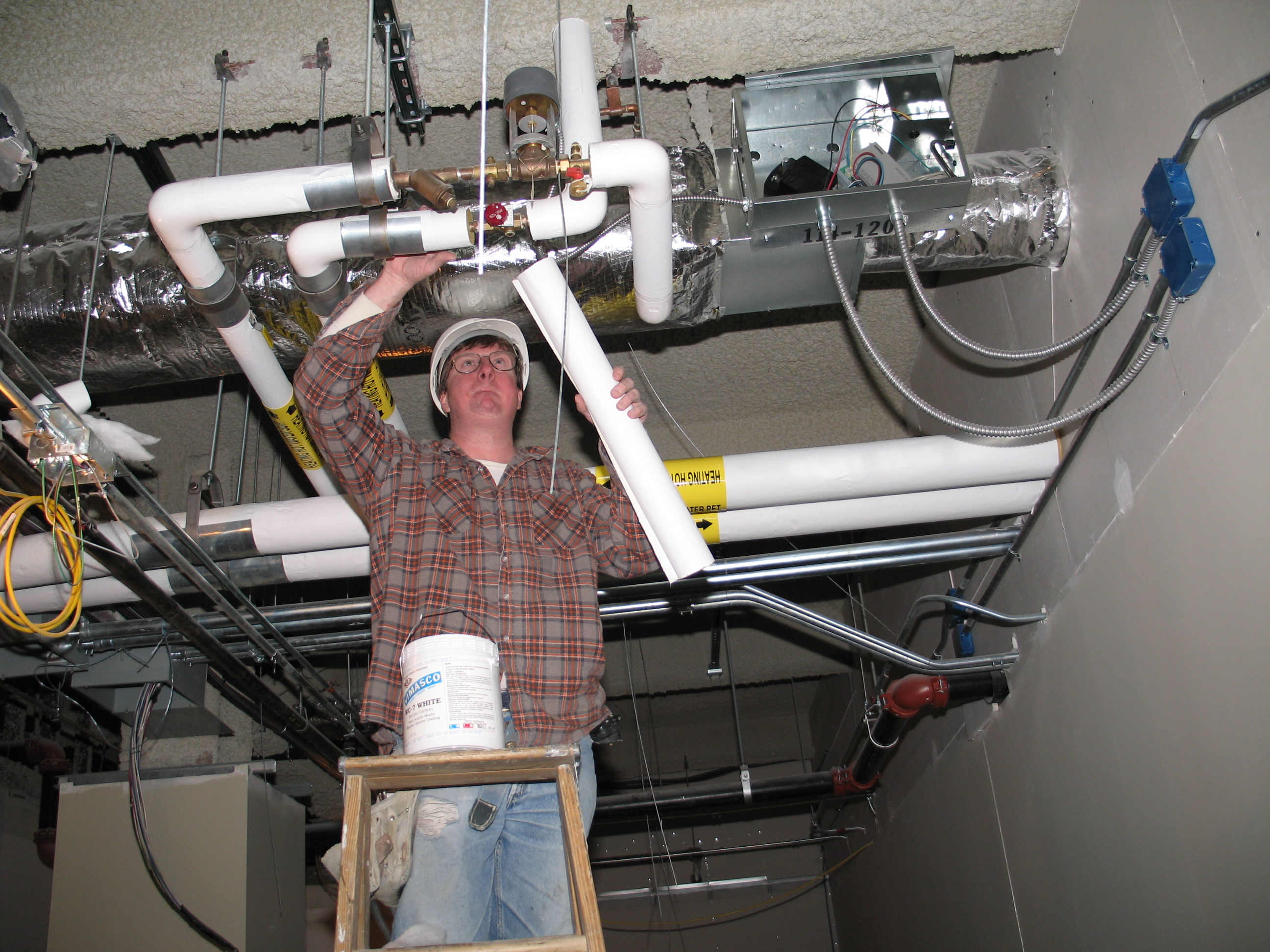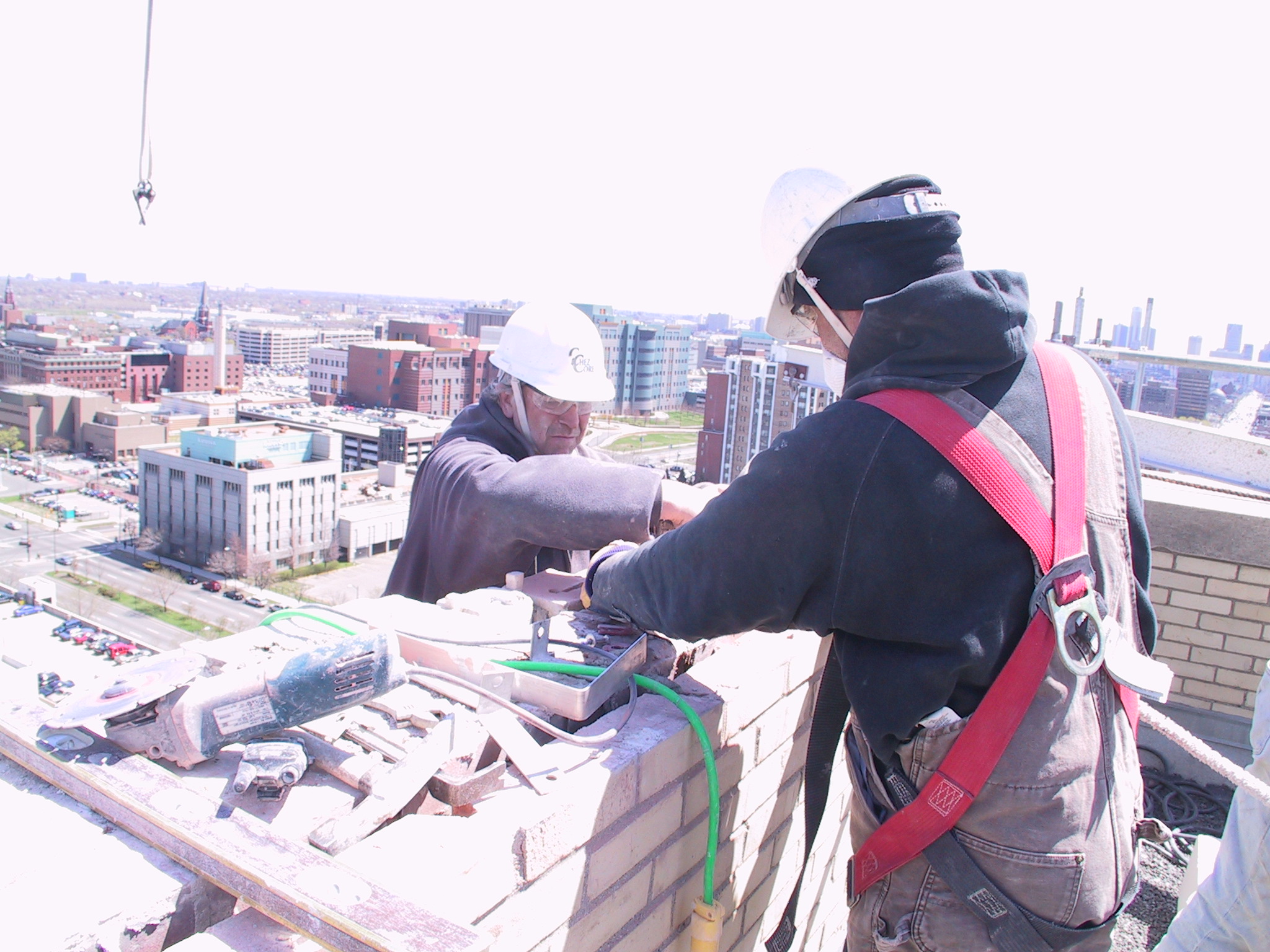 The Michigan Building and Construction Trades Council helps protect the safety, working conditions and wages of Michigan's unionized construction workforce. We support our building trades unions by working with contractors, contractor associations, lawmakers and local and state government agencies to promote unionized construction.
Benefits of Michigan Apprenticeship Programs
37% of Michigan's job growth over the next five years will be in middle skills education, like Apprenticeships. Apprenticeships are privately funded - using zero taxpayer dollars. Learn more about the benefits of Michigan's DOL Registered Apprenticeship Programs from the video above.