Serving Michigan's Highest-Skilled Construction Workers Since 1957
Who We Are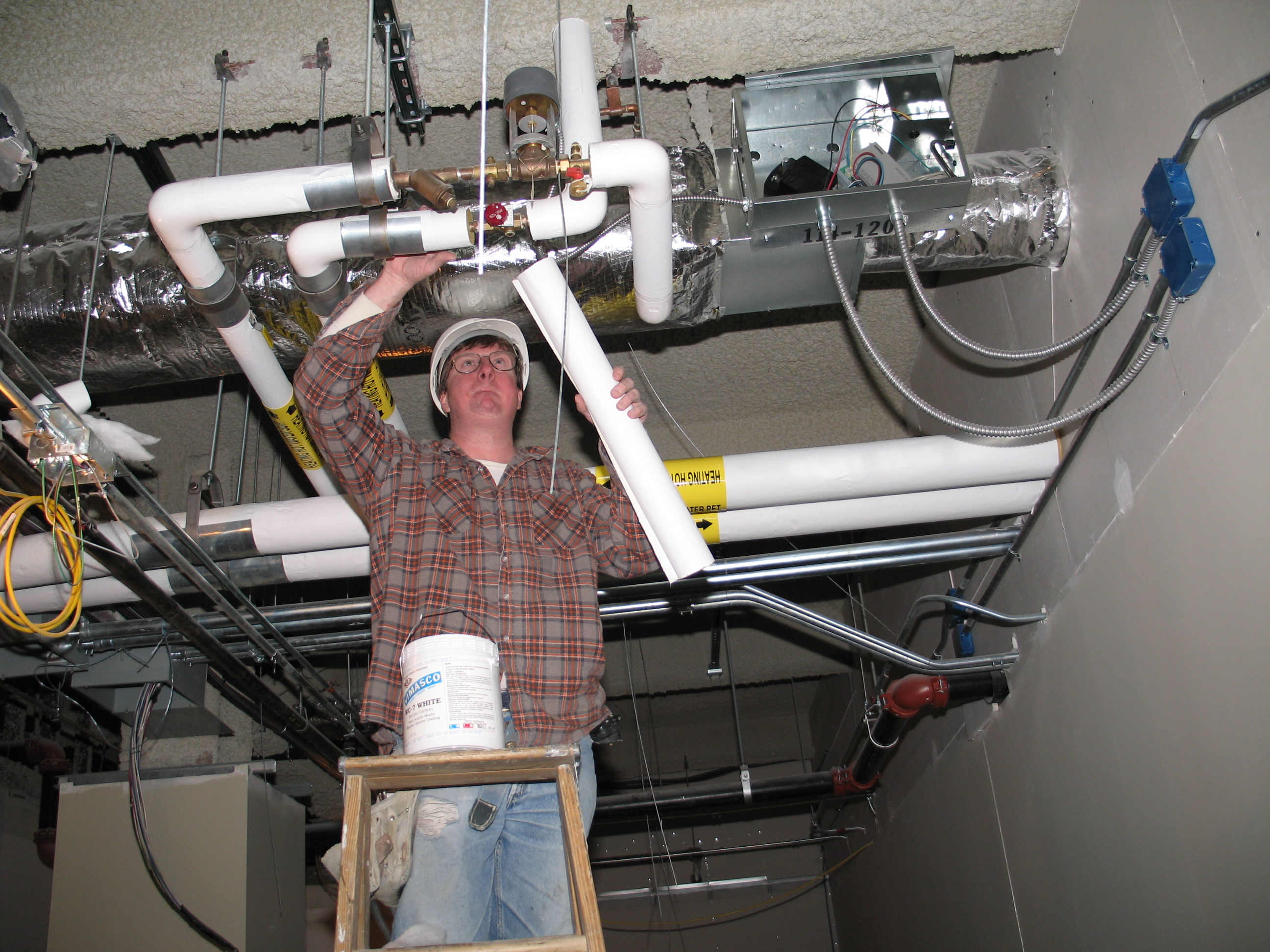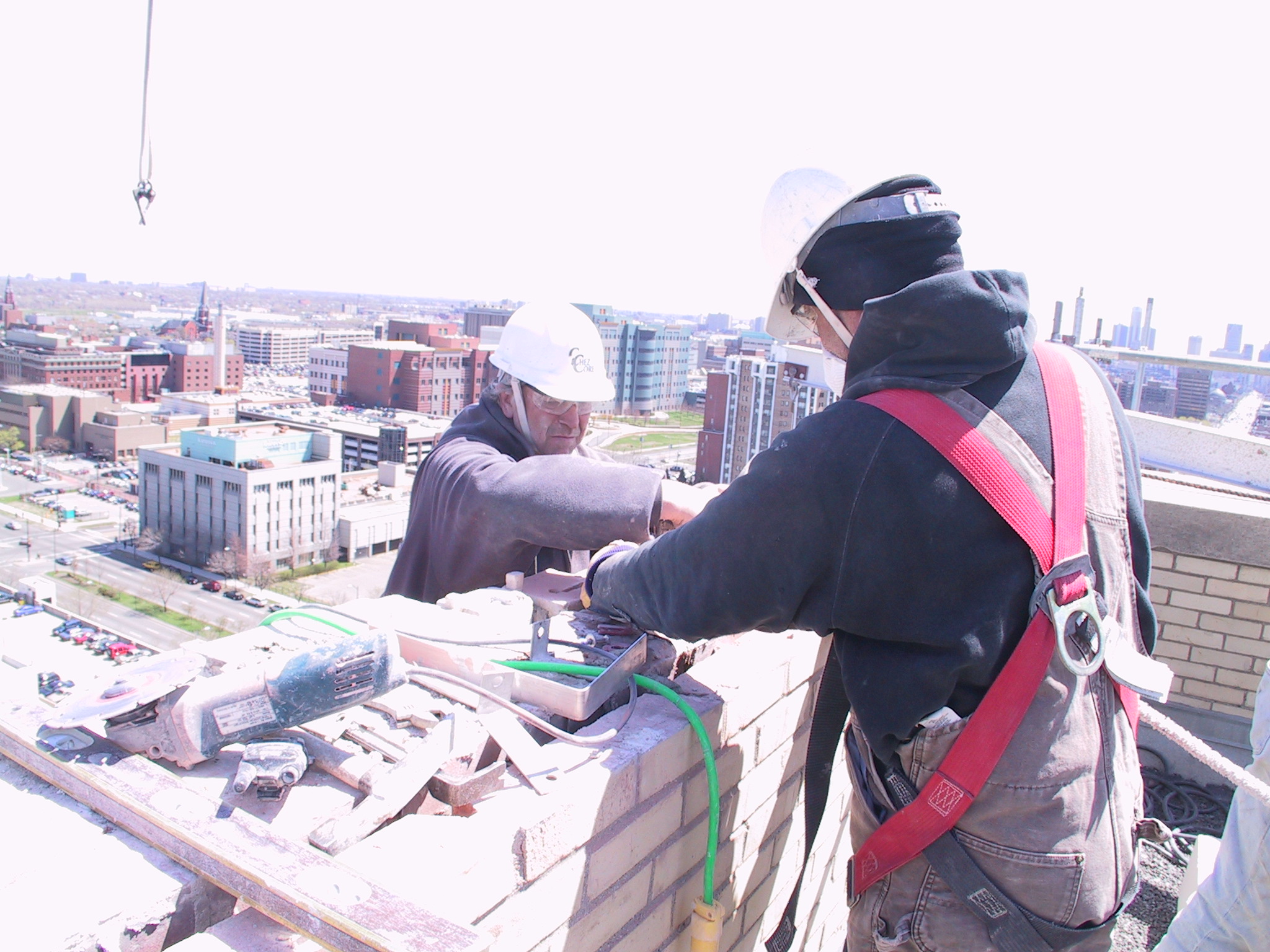 The Michigan Building and Construction Trades Council helps protect the safety, working conditions and wages of Michigan's unionized construction workforce. We support our building trades unions by working with contractors, contractor associations, lawmakers and local and state government agencies to promote unionized construction.
Organized Labor Under Assault in Lansing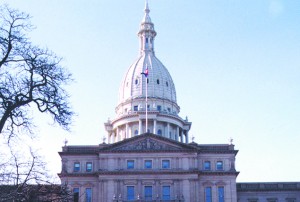 Dozens of bills have been introduced in the Michigan Legislature, and many would have a devastating affect on the Building Trades and the rest of organized labor in Michigan. Click here for links to informational handouts and websites that will help our members and the public understand the costs associated with the attacks on the labor.